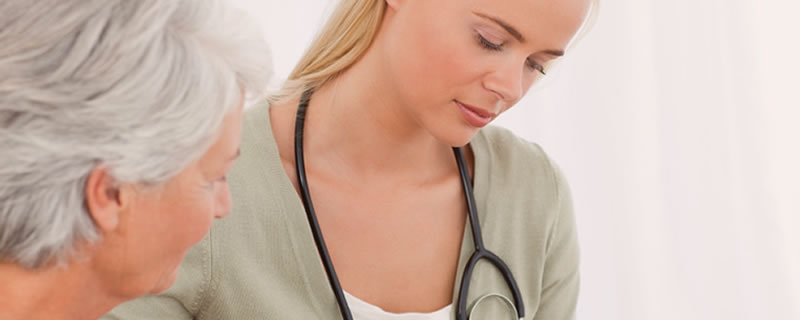 Welcome to Healthy Tomorrows
Healthy Tomorrows is a Nurse Practitioner led house call practice that started from the idea that all people deserve quality health care services delivered in the privacy and comfort of their own homes.

Now that people are living longer it is proved that their quality of life and happiness can be improved by having necessary medical services delivered to them without the hassle of urgent care facilities and emergency rooms or the wait of the traditional doctor's office.
Healthy Tomorrows offer advanced Nurse Practitioner house calls to treat chronic medical conditions such as heart failure, emphysema, diabetes, high blood pressure, paralysis and many others. A member of our medical staff will drive to your house or adult care facility and treat you with patience and in the familiar surroundings of your living area.
Our independent Nurse Practitioners are fully licensed in the state of Arizona to provide all of the necessary medical services, including prescription services, that you require.
Please fill out our contact form on the left to begin receiving care at home for you or a loved one. New patients please download our welcome kit and new patient forms.
Service Areas