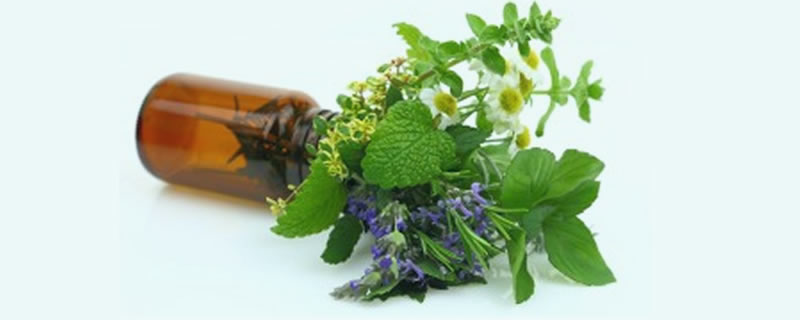 Healthy Tomorrows Alternate Medicine using Essential Oils
I am trained in modern Western medicine through Arizona State Nurse Practitioner program. However, I was introduced to alternative medicine through Essential Oils in 2015. At first, my team only used them on our families and we still do. We found such great benefits from them. We also use them when cooking and cleaning in our home. We have found many positive results from these naturally derived sources.
If we found these benefits, maybe others will too. We are now sharing my knowledge of these oils with others. We hope we can help others on their journey to a more natural and chemical free way of living.
Here is my essential oil website for more information: http://mydoterra.com/tomorrowsessentials
Please take a look at these articles: