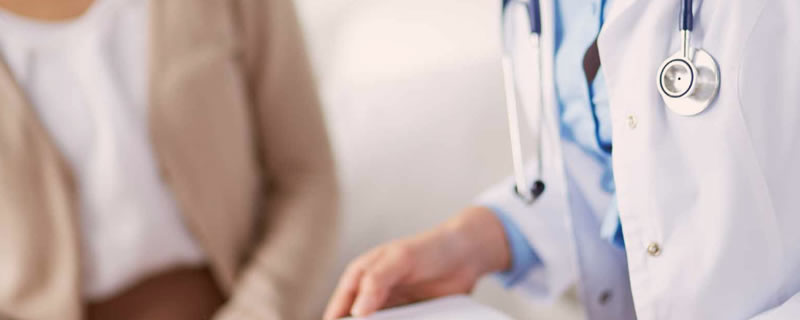 What is House Call Concierge Medicine?
Concierge medicine is a direct private pay relationship between you and your physician. House Call medicine is just as it sounds, medical exams in the privacy and comfort of your own home based on your schedule. Concierge House Call medicine is a combination of both of these services.
Concierge medicine has been a growing trend since the 2000s. With the changes to medical insurances in recent years and future expected changes concierge medicine is a great choice for individuals or families who do not have private health insurance or want to lower their medical expenses and / or receive more personal and customized services.
Patients with high deductible or with catastrophic health care plans can increase the value they receive from their medical expenses by working with a concierge medical provider.
Who is a Great Fit for our House Call Concierge Service?
Our concierge service is perfect for the person who has difficulty seeing their private care physician in a timely manner due to short notice or the need to be seen at non traditional office hours. Our concierge service is also ideal for the professional who would prefer to be seen in the private comfort of their own home. Our home concierge service offers you another option for your health care needs. Our concierge service has plans for small business owners who with to provide on site health service to their employees who do not have private plan health insurance.
Benefits
Our concierge service emphasizes personalized and private care in a private pay relationship.
Our concierge service includes a highly personalized health assessment and ongoing health management program with continuous access to a personal provider
Availability of your personal physician in short notice, typically involving 24 hour triage and 48 hour appointments
Convenient visits in your home
Dedicated, non rushed time with your physician
Tests and preventive evaluation scheduling and coordination as needed
Access to health information and scheduling through our patient portal
House Call Service Areas