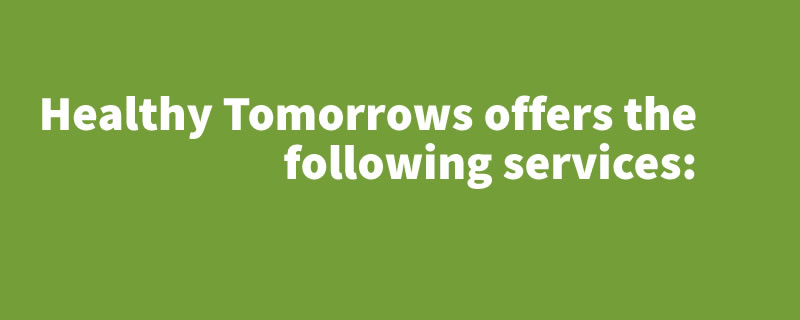 ---
Primary Care
Management of Chronic health conditions such as:


High Blood Pressure
Dementia
Constipation
Paralysis
Thyroid conditions
Diabetes
COPD



Assessment and treatment of acute conditions such as:

Cough
Earaches
Sore throat
Sinus pain
Allergies
Burning with urination
Back pain
---
IV Vitamin Therapy*
The goals of intravenous nutritional therapy are in essence the same as goals for oral nutritional therapy. The main difference, obviously, is the time frame, immediacy of the desired nutritional support and the intended clinical results. The principal goals for IV therapy is to:
Bypass the bowel mucosal barrier, to avoid absorptive dysfunctions, and to deliver the nutrients directly to the tissues.
Deliver the necessary nutrients to the tissues in optimal proportions, concurrently and for maximal synergistic effects.
Restore the functional integrity of enzymatic pathways in chronic disorders known to result in vitamin, mineral and amino acid deficiencies.
Eliminate the need for drugs when realistic.
Reduce the dose of needed drugs during the early period of caring for a patient.
Expedite recovery from acute infections.
Provide healing tissues extra supplies of nutrients before and after surgery (times of increased demands)
What to expect with IV therapy:
Most IV infusions take approximately 45 minutes to 1 hour. High dose vitamin C or amino acid infusions can take 2-3 hours. An IV push or flush takes 15 to 30 minutes.
There is very little pain involved except for a needle stick similar to a blood draw experience.
Depending on the nutrients we infuse, you can experience increase in energy, reduction in allergy or cold symptoms, or a relaxation effect.
Many patients notice improved sleep and a sensation of calm followed by energy the next day.
We recommend eating a regular meal 1-3 hours before having an IV infusion as some infusions affect blood sugar. If you are diabetic, you should monitor your insulin dosage and bring snacks with you to your appointment.
Please come well hydrated drinking 2 liters of fluid 24 hours prior to having your IV infusion, and let us know if you have any allergies.
Complications can include site reaction, burning at site of catheter, phlebitis, bruising at site, allergic reaction, fatigue after initial IV due to detox effects.
IV Nutritional Cocktail Offerings
Healthy Hydrate - $99
Replenishes Nutrients using a balance of Vitamin C and B Vitamins (B1, B2, B3, B5, B6, B7, B9, B12)
Fights dehydration
Increase energy and performance
Healthy Reduce (Weightloss Drip) - $125
Boosts metabolism
Suppresses appetite
Contains fat-attracting amino acids
Healthy Revive (our take on the Meyers cocktail plus more) - $135
Perfect for the person on the go
Great for acute illness by enhancing your immune system
Great for the Fibromyalgia, Migraine and other Chronic pain issues
Kick starts your cells so they are energized to do what they are suppose to do
Antiaging ( get your glow back) - $150
Great addition to Hormone therapies
anti-inflammatory and potent anti-oxidants that hydrates and creates glowing skin.
Improve hair, skin and nails.
Healthy Repletion** - $175
Replenish nutrients that your body needs or has lost.
Ideal for Pre and Post operative procedure. The purpose here is to facilitate and expedite wound healing. It provides a counterbalance to the oxidative and other molecular stresses caused by the surgical procedures.
Great for athletes that have been training.
Healthy Super Immune** - $199
Ideal for the Chronically ill person as the body requires higher levels of nutrients to repair damage and restore health
Several Nutrients including high dose vitamin C and other antioxidants. Including the super power full Glutathialone
Wellness Shots
Wellness Shots are ideal for the person that has a hard time taking oral supplements, gets upset stomach or needs a boost. These are great for times.
Healthy Super Immune - $40
Antioxidant support with B complex, B12 and Vitamin C
This is a lower dose of vitamin C compared to that of IV
Healthy Weight Reducer - $35
B Complex, B12, and MIC
Boosts metabolism to promote natural weight loss
Encourages Fat Burning
Recommended to be used 1 time per week for 4-6 weeks in conjunction with a healthy diet plan

Healthy Detox Antioxidant - $35
Glutathione
The master antioxidant and detoxifier of every cell in your body
An important antioxidant in plants and animals
Prevents damage to important cellular components caused by reactive oxygen species, such as free radicals
Healthy Energy - $35
Vitamin B12
Natural Energy Boost
Converts carbohydrates into glucose in the body
Leads to energy production and a decrease in fatigue and lethargy
Vegan Friendly
Healthy Stress Away - $45
Combination of B vitamins, Taurine, magnesium and Glycine.  
Alleviate stress, anxiety, helps facilitate minerals to our cells for optimal function
Promotes quality sleep
Great to use preventatively or during times of stress
Healthy Thyroid Boost - $50
Combination of Vitamin B's and Selenium
Did you know that most people that suffer from Hypothyrodism also have a B vitamin deficiency?
Selenium levels boost T4 and T3 conversion and reduce autoimmunity and inflammation.
Recommended for those with conversion issues to start at a trial dose.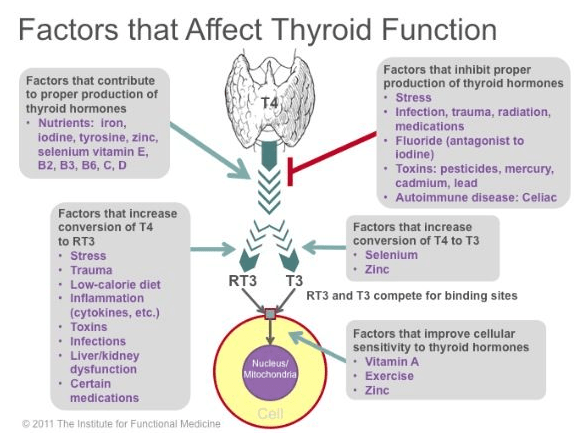 *All IV therapies done in the home will also have an associated travel fee
**Client will need to submit most recent lab work (particularly cbc, cmp, Ferritin) or have labs drawn prior to IV administration. We offer discounted labs